Wherever, However You Want It

90 seconds to custom dashboards to profitably grow your business
Trusted by the world's
smartest Amazon sellers and brands
"This is the tool that powers our marketing and analytics teams. We used to pull all the Amazon reports manually, what a pain! Now we don't have to think about anything and our dashboards update like magic"
"This is a homerun. My marketing team uses Ecom3k data to track and improve conversion rates on our ASINs"
"Saves so much time for our agency (and no more accuracy issues anymore)"
What can you do with your own Amazon Data?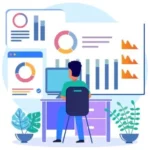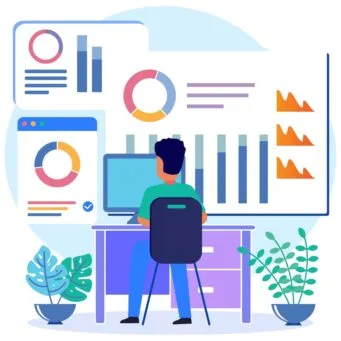 Play Monday Morning Quarterback: "My sales were down 12%- Why!? Quickly identify trends and act on them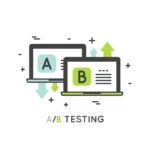 A/B Your CVR: You really need to be tracking conversion Rate over Time per ASIN.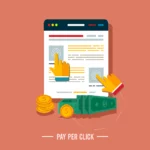 Reduce Wasted Ad Spend: Pause/Scale back PPC campaigns when inventory levels get low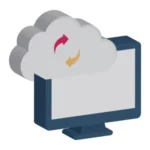 Secure Backups: Did you know Amazon deletes your old data!? Backup data to look at trends or make due diligence a breeze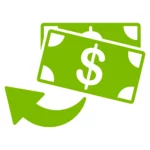 Get Paid : Amazon owes the typical seller ~3% of sales in reimbursements- Claim yours before the window expires

You Get Actionable
Amazon Data Into Your
Google Drive or Database
vx manual upload or other products
Takes less than 90 seconds to get started

Selling on Amazon is hard enough. You Shouldn't need a programmer or data scientist to make sense of your own reports. 3 Easy Steps to start making better business moves.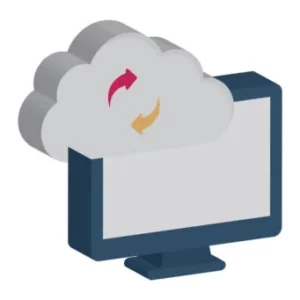 SYNC: AMAZON AND GOOGLE ACCOUNTS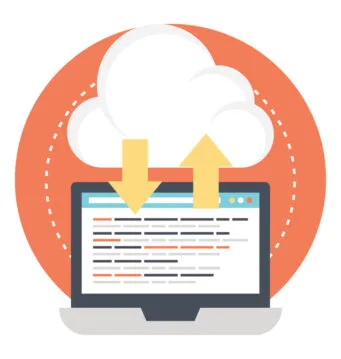 PULL: GET REPORTS INTO GOOGLE DRIVE OR YOUR OWN DATABASE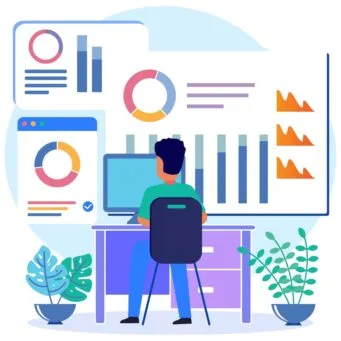 ACT: MAKE THE RIGHT DECISIONS FOR YOUR BIZ!
YOU NEED TO OWN YOUR AMAZON DATA
Savvy Sellers don't get locked into walled garden tools or let their data expire in Seller Central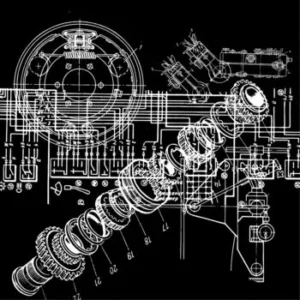 TRACKING CONVERSION RATES AND TRAFFIC OVER TIME IS SO CRUCIAL TO SUCCESS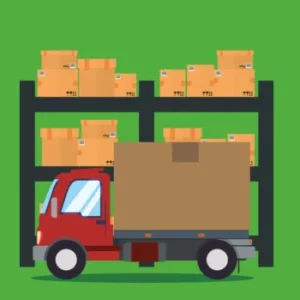 KEEPING JUST THE RIGHT AMOUNT INVENTORY ON HAND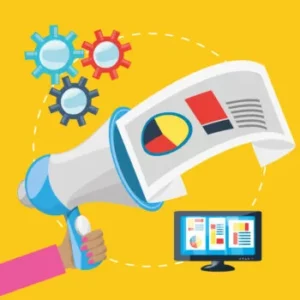 HARNESS THE HIDDEN METRICS SAVVY SELLERS LOOK AT WITHIN THE ADS REPORTS
PRICING STARTING AT $39.95/MO
Make better business decisions in 90 seconds with your own Amazon data
Google Sheets Integration
$
39
Per Month Per Account
Great for beginner sellers and Google Sheets pros

Nightly reports automatically downloaded to your own Google Drive folders

Unlimited ASINs Supported

Unlimited Orders Supported

Unlimited Revenue Supported

Custom PostgreSQL Database

Setup of Power BI,Google Display Studio, Tableu, or Other Specified Dashboard
DIY Database Integration
$
99
Per Month Per Account
Great for more advanced sellers, consultants and agencies

PostgreSQL database with all your Amazon data pulled, cleaned, and methodically maintained

Easily graph the data using any BI tool (PowerBI, GDS, Tableu etc)

Also includes the Google Sheets integration

Unlimited ASINs Supported

Unlimited Orders Supported

Unlimited Revenue Supported

LIMITED TIME OFFER- FREE Basic Setup of Power BI, Google Display Studio, Tableu, or Other Specified Dashboard
Done For You Database Integration
$
599
Per Month Per Account
Great for sellers, consultants and agencies that want a done for you dashboarding experience

PostgreSQL database with all your Amazon data pulled, cleaned, and methodically maintained

Easily graph the data using any BI tool (PowerBI, GDS, Tableu etc)

Also includes the Google Sheets integration

Unlimited ASINs Supported

Unlimited Orders Supported

Unlimited Revenue Supported

UNLIMITED Dashboard and Graph Requests in the Tool of Your Choice. Setup unique views for Inventory, Marketing, Finance and Executive Teams
Setup your first Amazon to Google Drive transfer with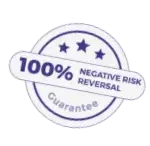 100% money-back within your first 7-days