The aspirin for your Amazon
listing headaches
Track, manage & bulk-edit unlimited SKUs & variations
& spend WAY less time inside Seller Central
Brands that use FlatFilePro to manage their listings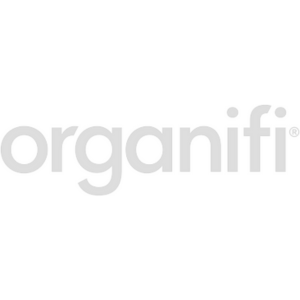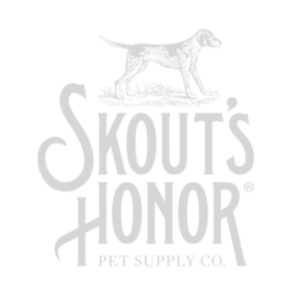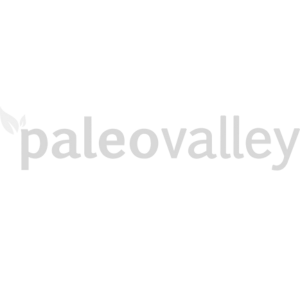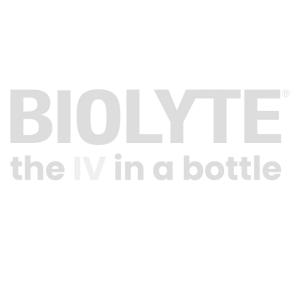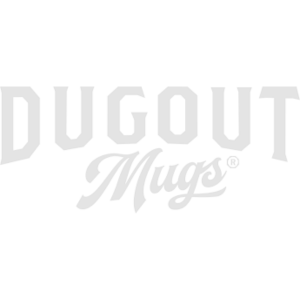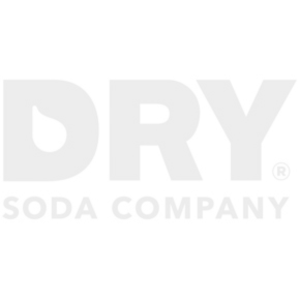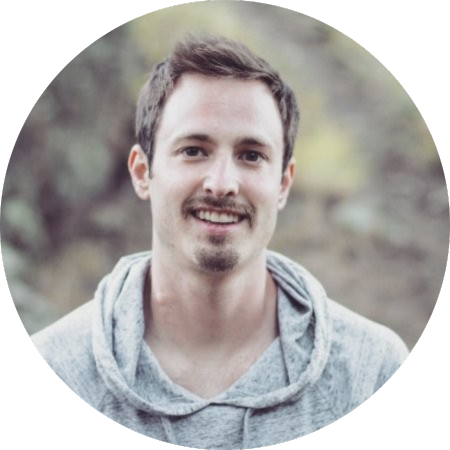 This is the tool that powers our ops and analytics teams. We used to do everything manually, such a pain! Now we don't have to think about anything and our listings update like magic!
Top 4 cases for FlatFilePro, according to our customers
With features no other platform offers
Know when listing changes go through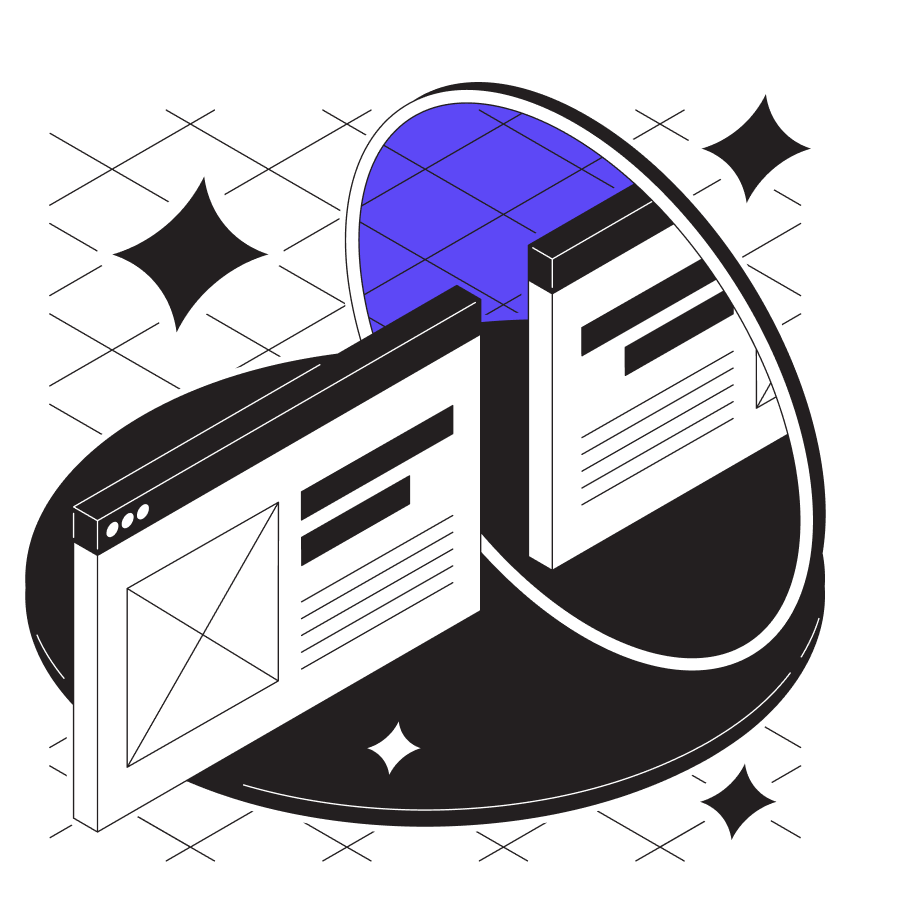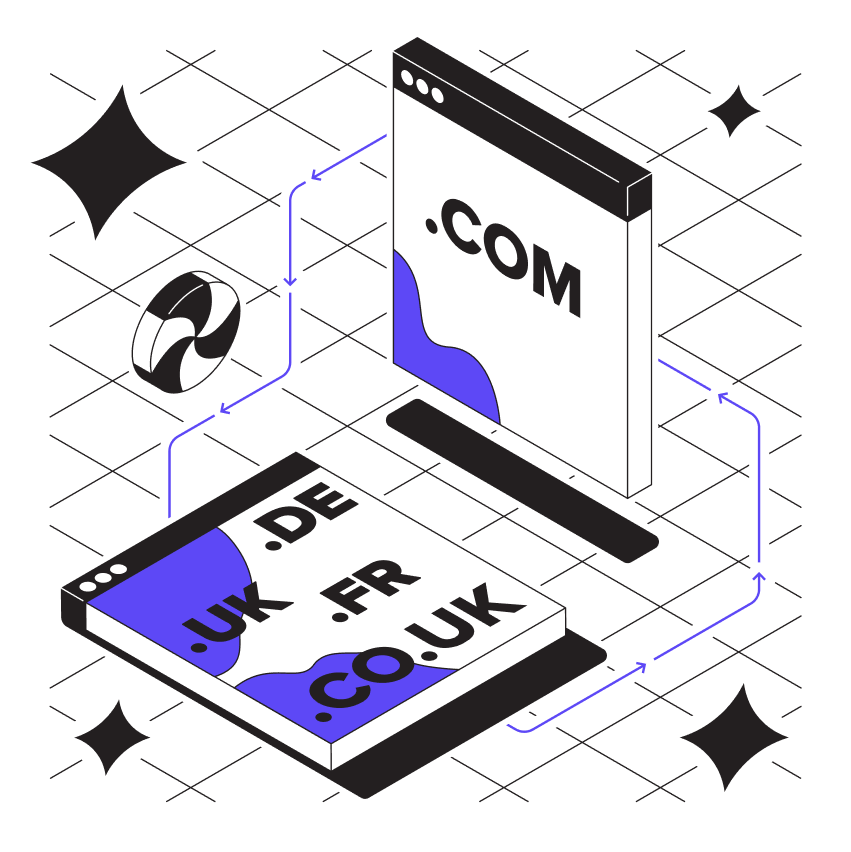 Manage all International marketplace from one view
Stop fighting with your catalog.
Use FlatFilePro to get back your sanity
Don't stress about listings that won't update
or ASINs with lots of variations. Save a ton
of time and and recover your lost Amazon
revenue using FlatFilePro.
Try it totally risk-free for 2 weeks
and see for yourself.
Fix your Amazon problems in 90 seconds with our sync/see/save plan
You're a few clicks away from fixing broken listings, bulk editing skus
in one-click and reducing your lost revenue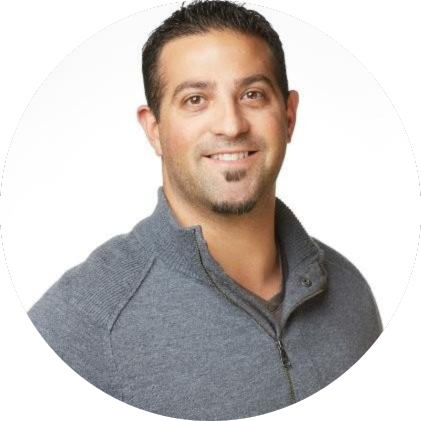 With FlatFilePro, I've been able to streamline my Amazon listing process significantly. What used to take hours now takes just minutes. It's a game-changer for my business.
Built by Amazon sellers
for Amazon sellers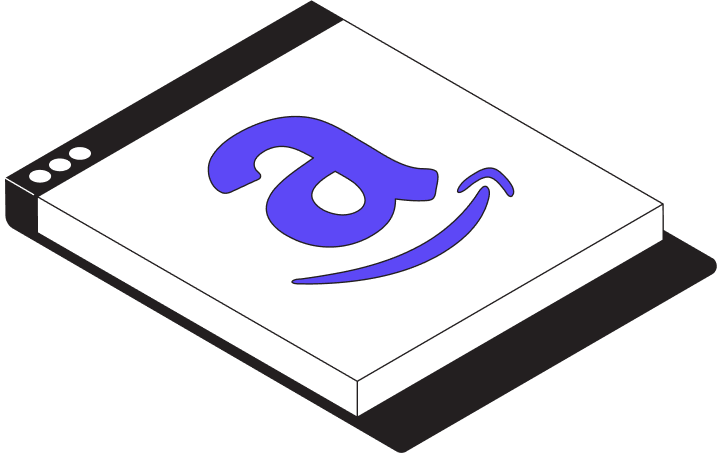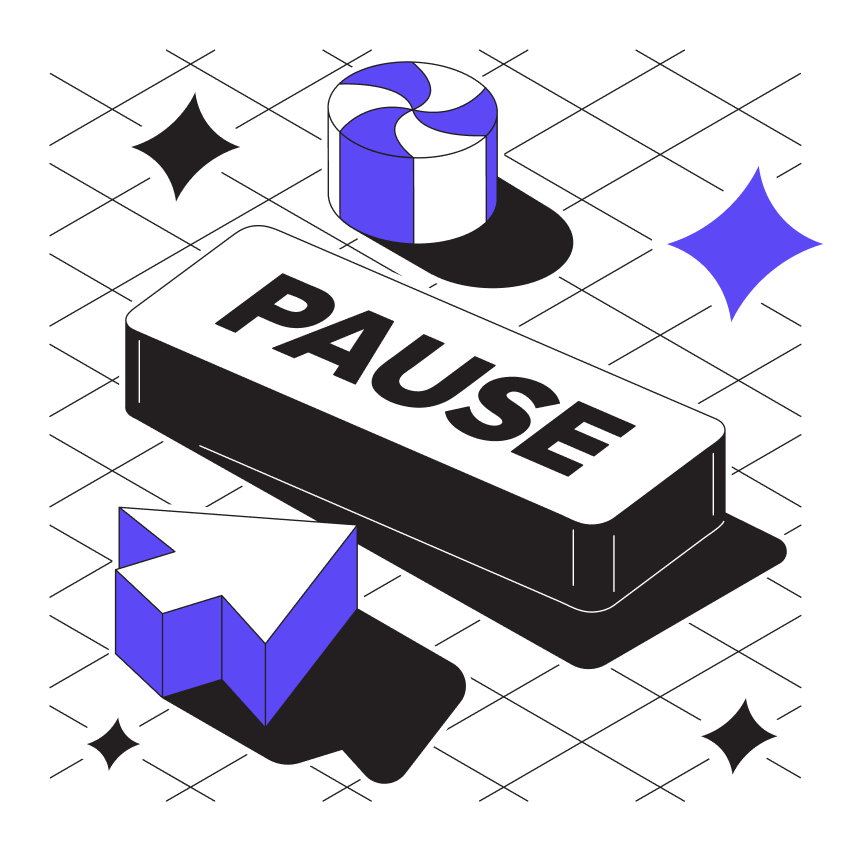 Get listings live &
stop losing money
Easy 1-click options to fix broken listings
without having to submit time consuming
cases or appeals. API access means
FlatFilePro works fast and accurately.
Correct employee mistakes
Quickly retrieve and override previous
product listing versions from your Amazon
Seller account to resolve incorrect
information or fix a duplicate listing.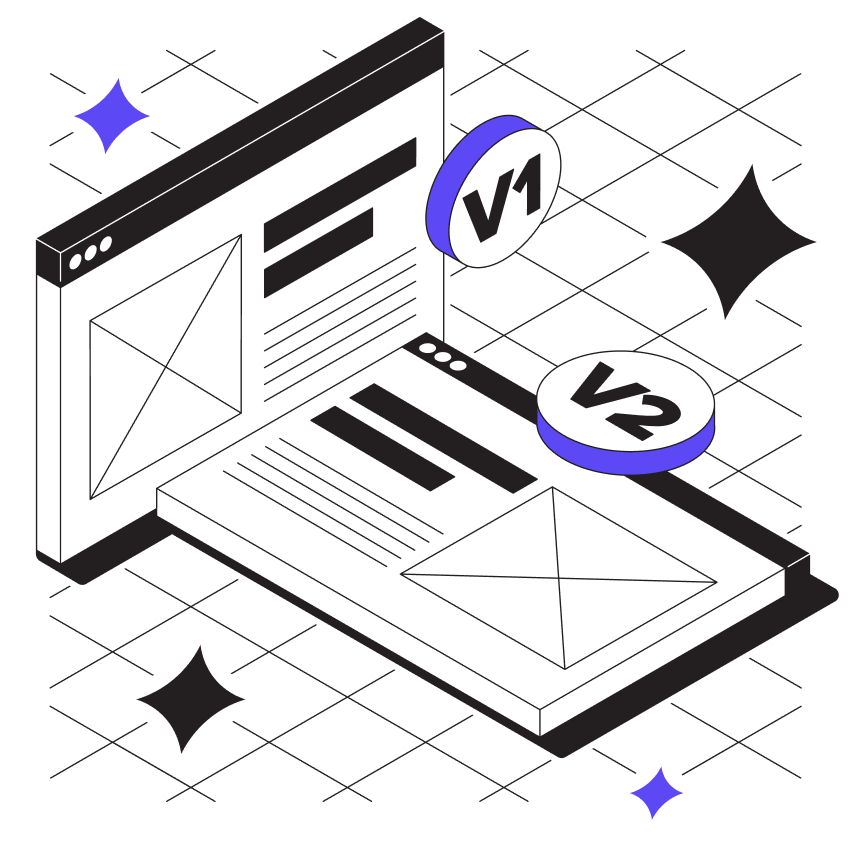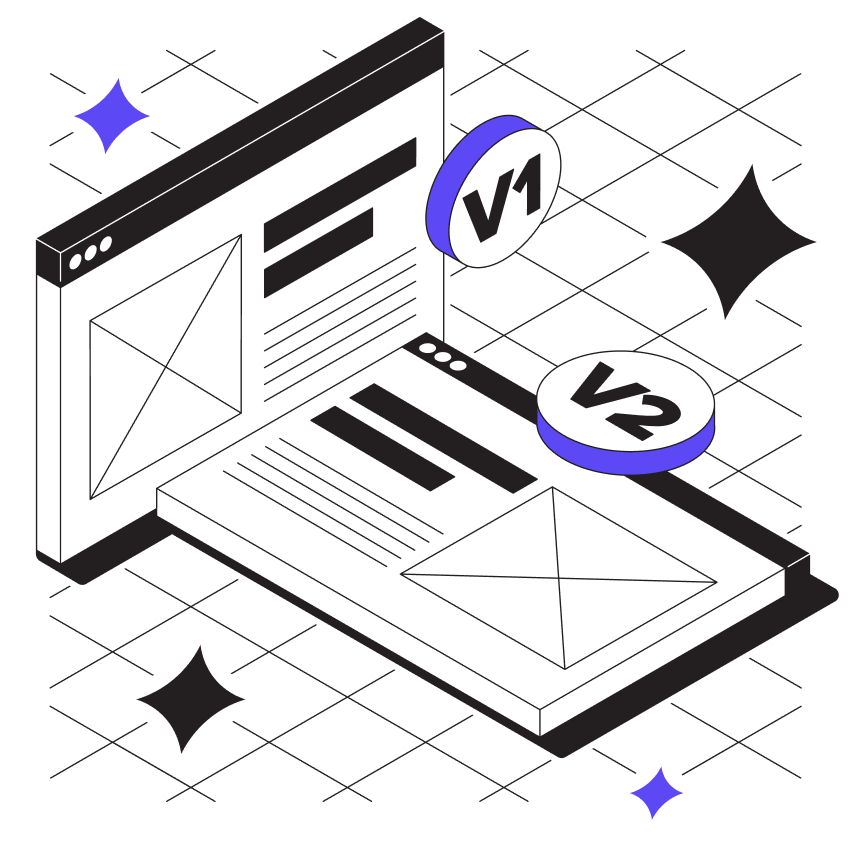 Lock down certain employees or teams
to make sure the right people can only
edit the right pieces Designers? only edit
images, Writers? only  edit copy, Finance?
only prices. The end result is fewer errors
and less time wasted .
ROI Guaranteed
If you don't get value out of FlatFilePro
we'll give a full refund
No gimmicks. No hidden fees.
If you don't get value out of FlatFilePro
within 6 months then we will refund
you 100% of your subscription!
This makes FlatFilePro 100% risk-free.
Afterwards $149/mo. Lock in your promotional
price today. No credit card needed.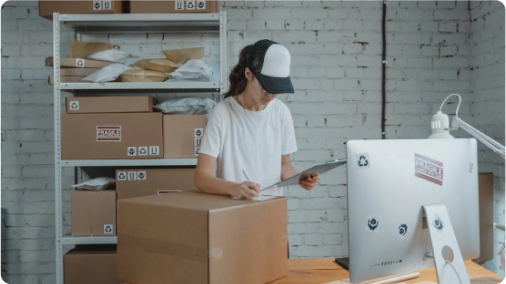 How to create variations on
amazon: a step-by-step guide
In this article, we learn how to create variations on Amazon. As a business owner, listing your products with multiple options can be beneficial in boosting sales…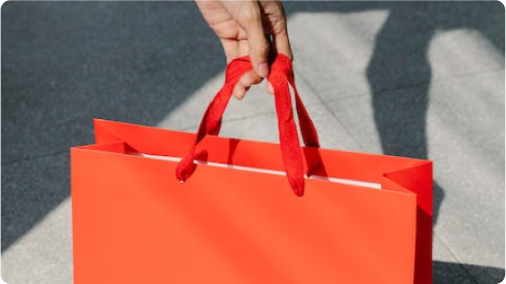 Troubleshooting amazon
listings not showing up
If you encountered an issue with your Amazon listings not showing up, here are some ways to troubleshoot and fix this issue.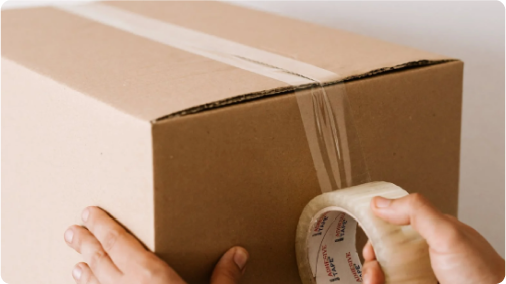 How to upload products on amazon: a step-by-step guide
Learn how to upload products on Amazon quickly and easily with this step-by-step guide. Get the most out of your Amazon listing with minimal effort!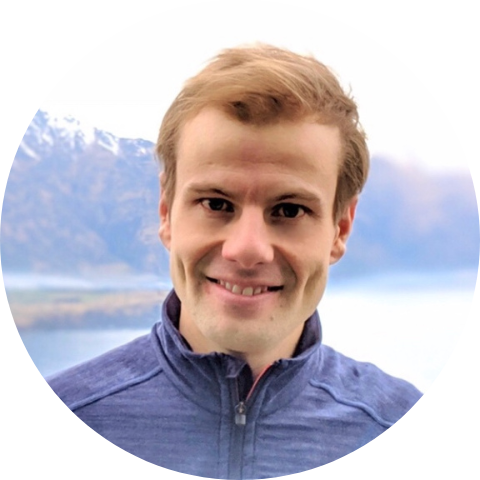 Nifty bit of kit. Love that it saves all the changes my team makes across listings
The 10min/week catalog cleanup
process that 7&8 figure sellers use
In this video we'll show you best practices for keeping
a clean Amazon catalog and where you can find
easy wins around new revenue and lost profits
I love editing my Amazon
listings! -Nobody
Afterwards $149/mo. Lock in your promotional
price today. No credit card needed.